Bronze Age original comic art 1976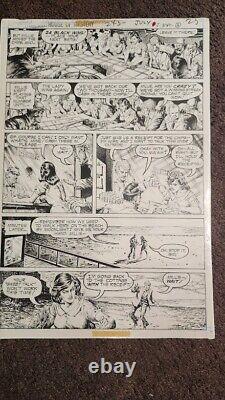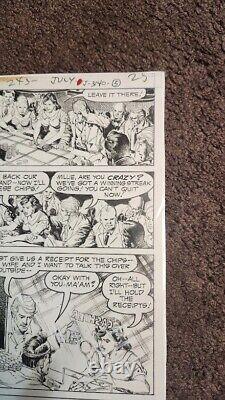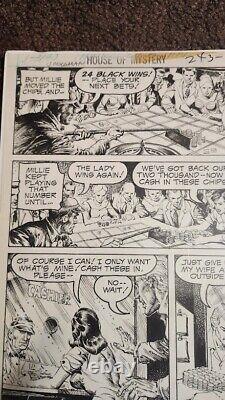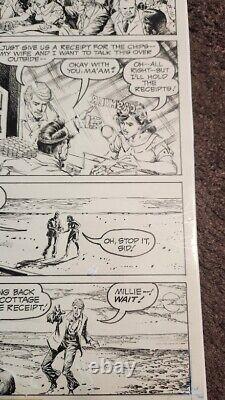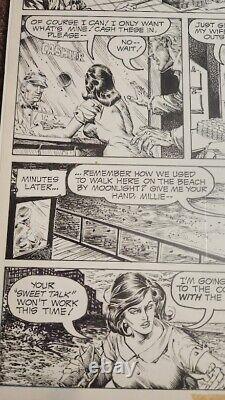 HOUSE OF MYSTERY, #234 July 1976 by Filipino great JESS JODLOMAN. DC's House Of Mystery anthology series ran from the silver to the bronze ages. Notably, it was one of the few horror books to survive the DC Implosion. Jess Jodloman was a Filipino talent imported in the early bronze age along with Alex Nino, E.
Cruz, Nester Redondo, and Rudy Nebres. The artists were paid what was considered to be a King's ransom by Filipino standards.
Most of the above artists exhaustively inked their own pencils; A rare commodity in those days.