Deathstroke #2 p. 21 Original COMIC ART Steve Irwin Bill Blyberg 1991 Teen Titans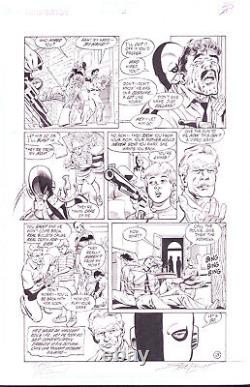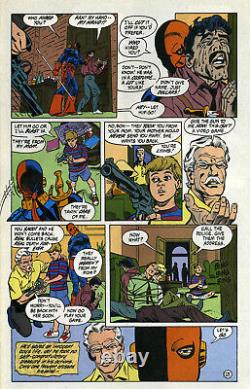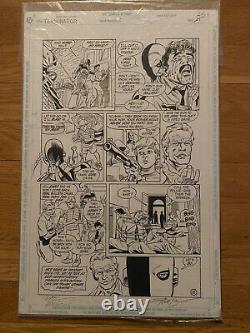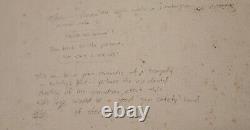 Deathstroke the Terminator Issue 2 Page 21. Original pencil and ink art on DC art board measuring approx. 11" x 17" with Image size 9" x 14". Penciled by STEVE ERWIN and Inked by WILL BLYBERG. Page that features Deathstoke interrogating the villain with a knife in his hand, which is featured on the cover.
Signed by Steve Erwin and Marv Wolfman. Art is clean with blue line notes and some dialogue chages. Some great story notes on the back of the page from Steve Erwin to Marv Wolfman.
Please check out the SCANS of the back and front, my scanner is a bit on the blink, so there is a pic that show more of the true color. I have included a pictures of the printed page and comic cover, not included in the listing.