Mera Original Comic Art By Diego Carneiro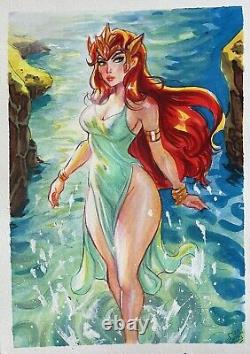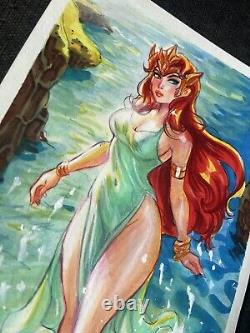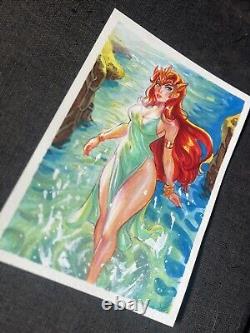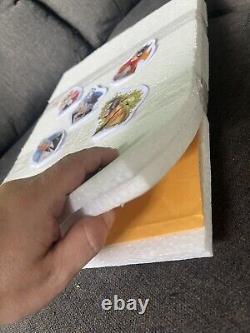 This stunning piece of original comic art features the beloved character Mera, as brought to life by the talented artist Diego Carneiro. The detailed lines and vivid colors of this piece are sure to delight any fan of comics and collectibles.
Whether you're a long-time collector or just starting out, this Mera original comic art is a must-have addition to your collection. With its originality and authenticity verified, this piece is a perfect addition to any collection of comic book memorabilia. Whether you're a fan of Mera specifically or just appreciate the artistry of comic book illustrations, this piece is sure to impress. Add it to your collection today!