Original Art Jam Page Multi Sketch 11 X 17 Tyler Kirkham Tom Richmond & Others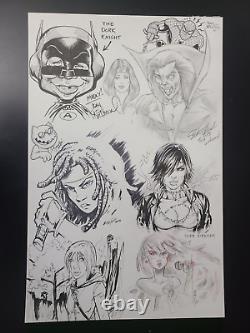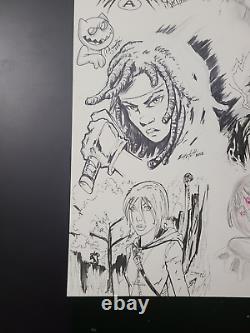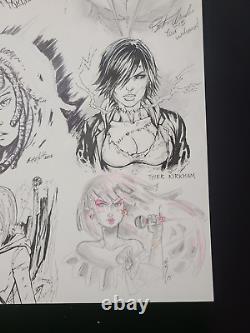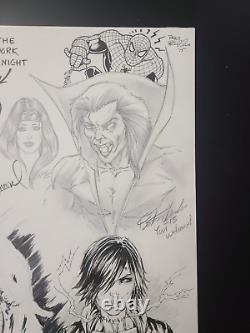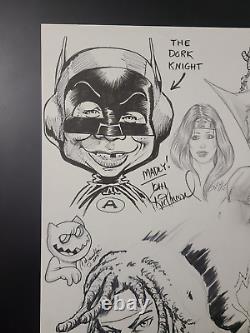 ORIGINAL ART JAM PAGE MULTI SKETCH 11 X 17. TYLER KIRKHAM - RESIDENT EVIL. TOM RICHMOND - MAD BATMAN. GISELE LAGACE - GEM AND THE HOLOGRAMS. CHRIS EHNOT - GRIMM FAIRY TALES.
THE REST OF THE SKETCHES ARE UNKNOWN WHO DID THEM.