Sonic Universe #87 p. 20 Original Comic Book Art 1st App. Of Nixus The Echidna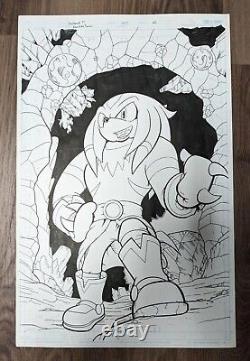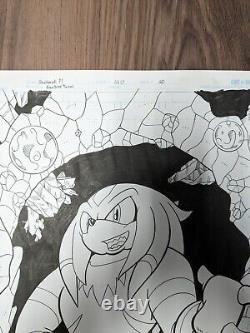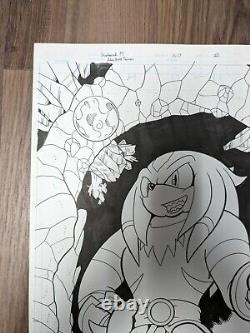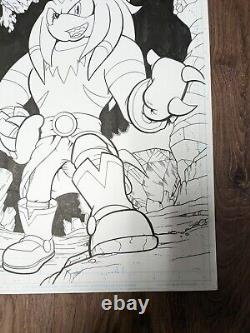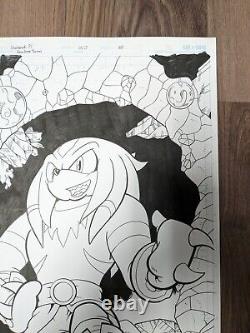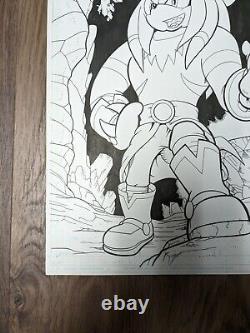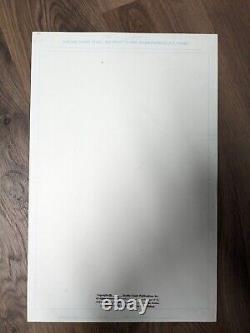 You are looking at the one-of-a-kind original art to Sonic Universe #87 p. 20, an amazing splash page marking the end of the issue which is also the first appearance of Walter Naugus in his Nixus form! The pencils on the page are by Tracey Yardley with inks by Jim Amash. Both the pencils and inks are on the art board.
The page is on 11x17 bristol art board.