SPAWN #1 30TH Anniversary Sketch Cover Comic Book Front & Back Original Art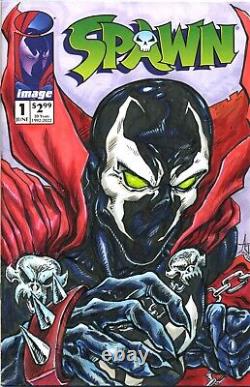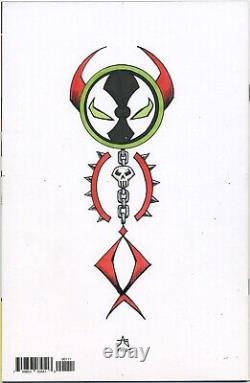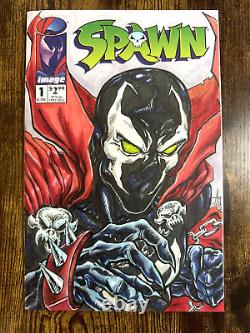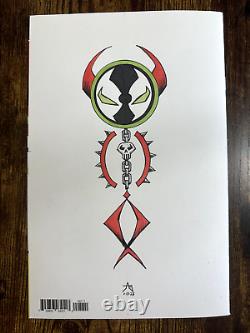 SPAWN #1: 30th Anniversary Blank Sketch Cover. ORIGINAL ART on Front & Back by artist JOHN ASHTON GOLDEN (aka Johnny Golden, JAG). Featuring original drawing of old school Spawn on front, and an original "totem" style Spawn design on the back. Blue pencil, ink, Copic markers.
Signed and dated front: October 22, 2022; back: January 13th, 2023. Images shown are scans of the original art with minimal level adjustments. Please feel free to ask any questions.