Wonder Woman Sketch by Jan Duuresma CGC Certified Original Art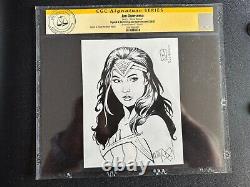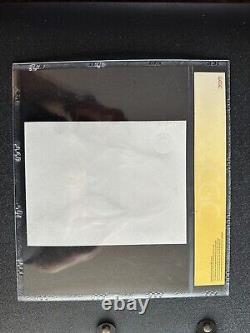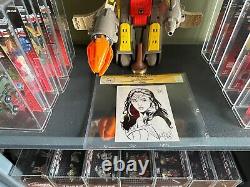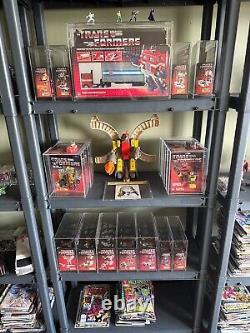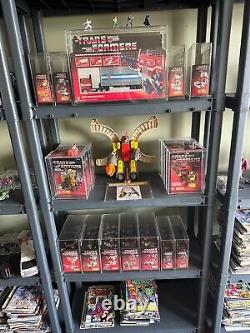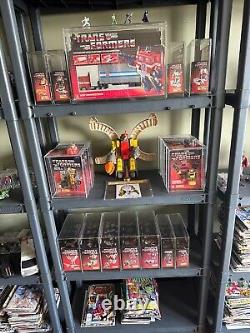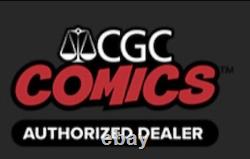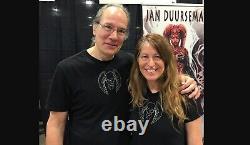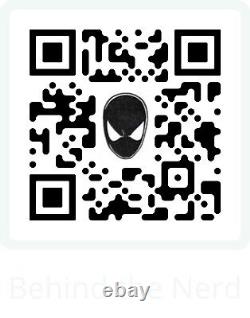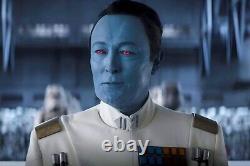 Wonder Woman Sketch by Jan Durrsema - CGC Certified Original Art. Jan is famous for being the quintessential artist on Star Wars and Dungeon & Dragon's for the last 3 decades. Jan is married to Tom Mandrake aka "The" Mandrake and is famous for his Batman run. It's super cute because the entire family does the shows together and they are so sweet and super talented - see picture of Jan and Tom. Even tho Tom does look a bit like Buffalo Bill from Silence of the lambs, trust me he does not harvest skin in any way shape or form. I got this piece in February 2023 during GCSF Winter Edition in New Jersey. CGC is a company that certifies comic books and sketch art. This means that a CGC witness physically takes the art from Jan and it is encased with a yellow label with the details of the art.
Then about 4 months later, I get the finished piece and it is stunning. Here's your chance to own a stunning piece of art by a another industry legend.